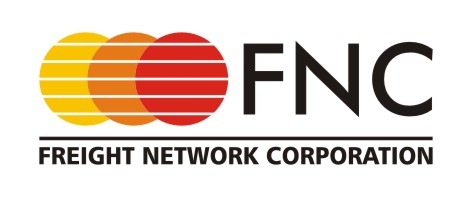 Dear valued customers and partners,
General Cargo Asia is proud to announce having joined the FNC freight forwarder's network as of today. This will enable us to exclusively access an even broader range of freight and logisitics resources together with more than 400 partners in over 100 countries across the globe. We aim to provide a seamless and borderless service experience bolstered by the flexibility and strength that only the most powerful and integrated of networks can provide. We are looking forward to utilize this competitive advantage to its highest degree by serving you now and in future.
Thanks for your kind attention.
Your team at General Cargo Asia