Dear valued clients and business partners,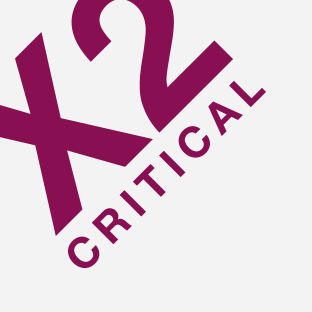 We are pleased to announce that with immediate effect General Cargo Asia has become an approved member of X2 Critical global freight network.
The X2 Critical freight network requires the highest standards in all aspects of business and sets strict criteria regarding business capability, professionalism and quality. With our dedicated personnel fully versed in the special handling of time critical movements we are confident to provide a professional and consistent time critical logistics management service.
X2 Critical allows us to provide the full range of services for air, ocean or road movements, with the superior handling quality that is expected of time critical shipments, on all continents.
Services such as AOG, 24 hours service, dedicated personnel, and active shipment monitoring are readily available throughout the network.
We are looking forward to your inquiries and are certain that this important step will further strengthen our profile as your go-to partner for any time critical or next flight out consignment.
With warmest regards,
Your team of General Cargo Asia